GRZEGORZ STABIŃSKI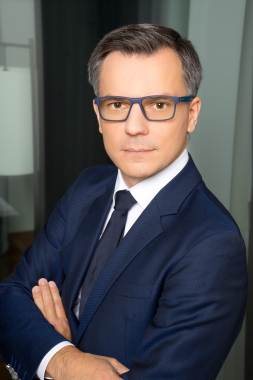 Partner
Grzegorz is a Partner at Bastion Group since 2010 and leads various M&A and Financing transactions. He is also responsible for broad investment banking coverage of the CEE markets beyond Poland. Prior to joining Bastion Group, Grzegorz worked as a Director of Investment Banking at Bank of America Merrill Lynch, where he was responsible for Poland and Central Eastern Europe. Earlier, he worked for over 7 years at UniCredit CA IB, lately as an Executive Director of the Corporate Finance department in Warsaw. Grzegorz has extensive M&A experience and worked on various debt and equity raisings from public and private capital markets.

Grzegorz holds a Master's in International Finance from the University of Amsterdam and a Master's degree from the Warsaw School of Economics.

He is fluent in English and Polish.