TOMASZ JAROŃ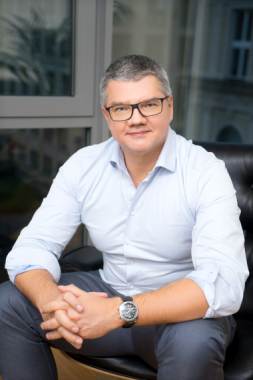 Partner
Prior to co-founding Bastion Group, Tomasz was a Partner at an Irish family office focused on private equity in Poland, where he led a number of private equity investments. Previously, Tomasz worked as Vice President at Fortress Investment Group in London responsible for European long/short equity strategy and as an Associate at Davidson Kempner Capital Management in New York responsible for risk arbitrage and special situations strategies. He was also an Associate at Advent International and began his career as an analyst at CA IB Financial Advisers in Warsaw.
Tomasz holds an MBA from Harvard Business School and a Master's in Law from Wroclaw University. He is a Chartered Financial Analyst.
He is fluent in English and Polish.